you already have the stardust
i'll help you keep a piece forever
- SAMMI, who WORE killer purple boots & had PIZZA AT THE RECEPTION
Picture this: It's Woodstock, '69. Jimi Hendrix lifts the guitar, performing a rare encore. It's the most electric moment of the show and the crowd goes wild. The photographer doesn't skip a beat and memorialises one of the most iconic moments in festival history.

That's me on your wedding day. Equally as ninja-like but just a little more ginger. I've worked enough weddings to know exactly when and how to anticipate the unexpected, glorious moments. It's my Bunnysense. I'll capture every iconic moment of your joyous celebration, and I certainly won't ask you to pose.
Your wedding is Woodstock and Glastonbury combined. I will not miss you playing that guitar behind your head.
Metaphorically.
Or not. I've seen it all.
Kind Words
Kind Words
Kind Words
Kind Words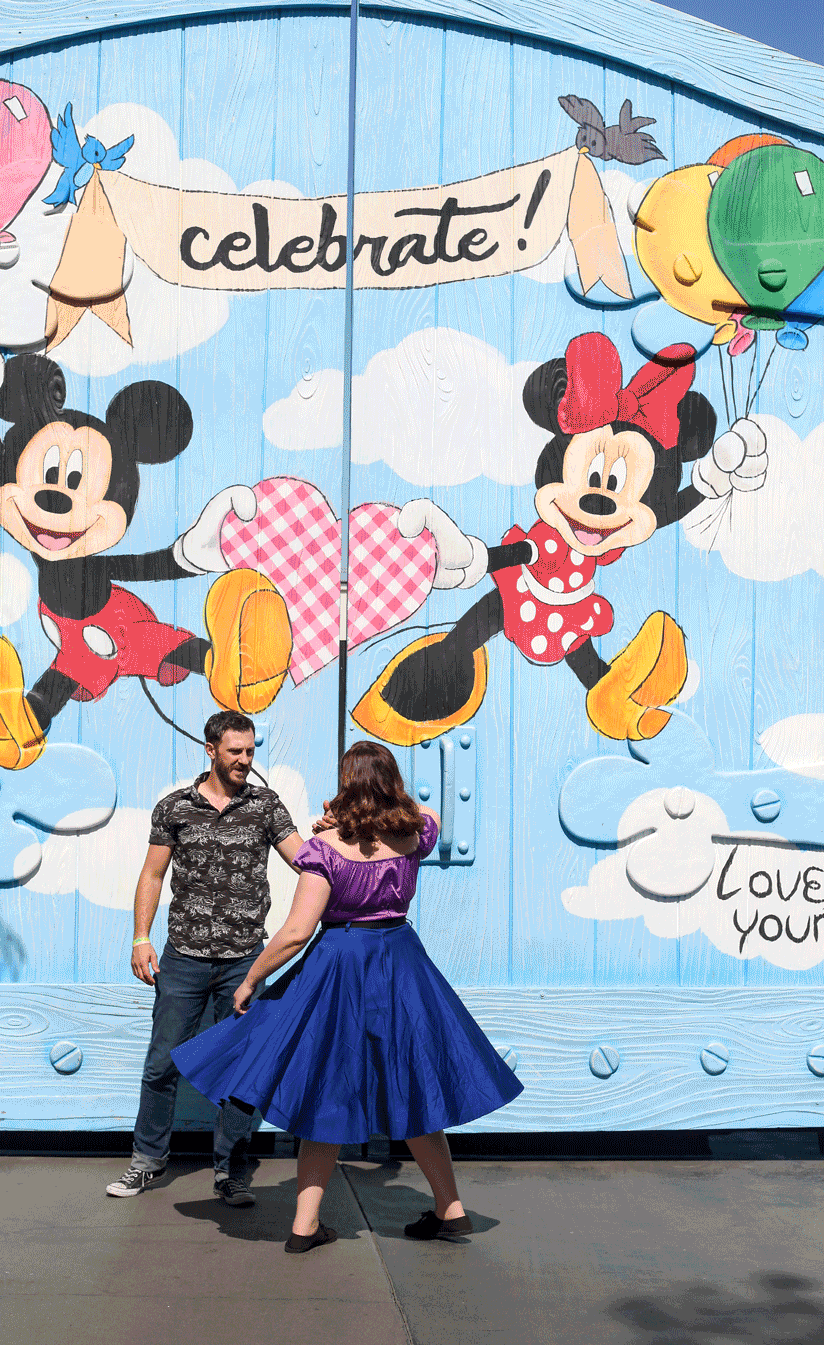 * Actually, I've had one model client. If you can guess which one, I'll buy you a coffee.
Your wedding day is your wedding, not a photoshoot.
When something happens, I'll be there. You bring the magic, I'm just there to help preserve it.
I once had a second photographer tell my couple to do something really uncomfortable and awkward for the camera. They had "help me" written all over their faces!
I like to just let you be you, whoever that is. The results will be epic.
Your photos are as special as the people in them. Now, more than ever, we see the value of time spent with the people we love. Your final gallery will be filled with your family and friends.
They're part of the story too. If they matter to you, they matter to me.
This photo is of my great-great-great grandparents, Nellie and Sydney Hampson.
Taken some time in London in the early 1900s, isn't it ACE?
You want something your future generations will love as much as you do. Leave your biggest, baddest mark on the world. I can help.
This is where you'd usually see next steps. However, I'm not one for tradition and I doubt you are either.

Here's what you need to know: We'll meet virtually and vibe about aliens, animals, and your dream day. I will help you plot an incredible wedding experience and be there to capture every moment. You'll get next day sneak peeks and your amazing gallery within 30 days.